Forty nine students of 10th grade vigorously toiled and finally sat for BCSE in the month of December, 2018.
The students, subject tutors, school management and staff of UCS played their part in every manner possible in motivating the students to perform better in the life altering BCSE Examination.
Each individual's effort was paid off when the results were declared on 30th January, 2019. The 10th graders of 2018 left the family of UCS extremely awed and full of pride by obtaining a qualifying percentage of massive 93.87%.
Out of the 49 candidates, astounding number of 46 students qualified for government schools and 3 of them qualified for private schools under government scholarship.
It was truly a moment of pride and fulfillment for the family of UCS and also a benchmark from which we wouldn't afford to drop further below in the years to come.
It was indeed a history in the making for Ura Central School!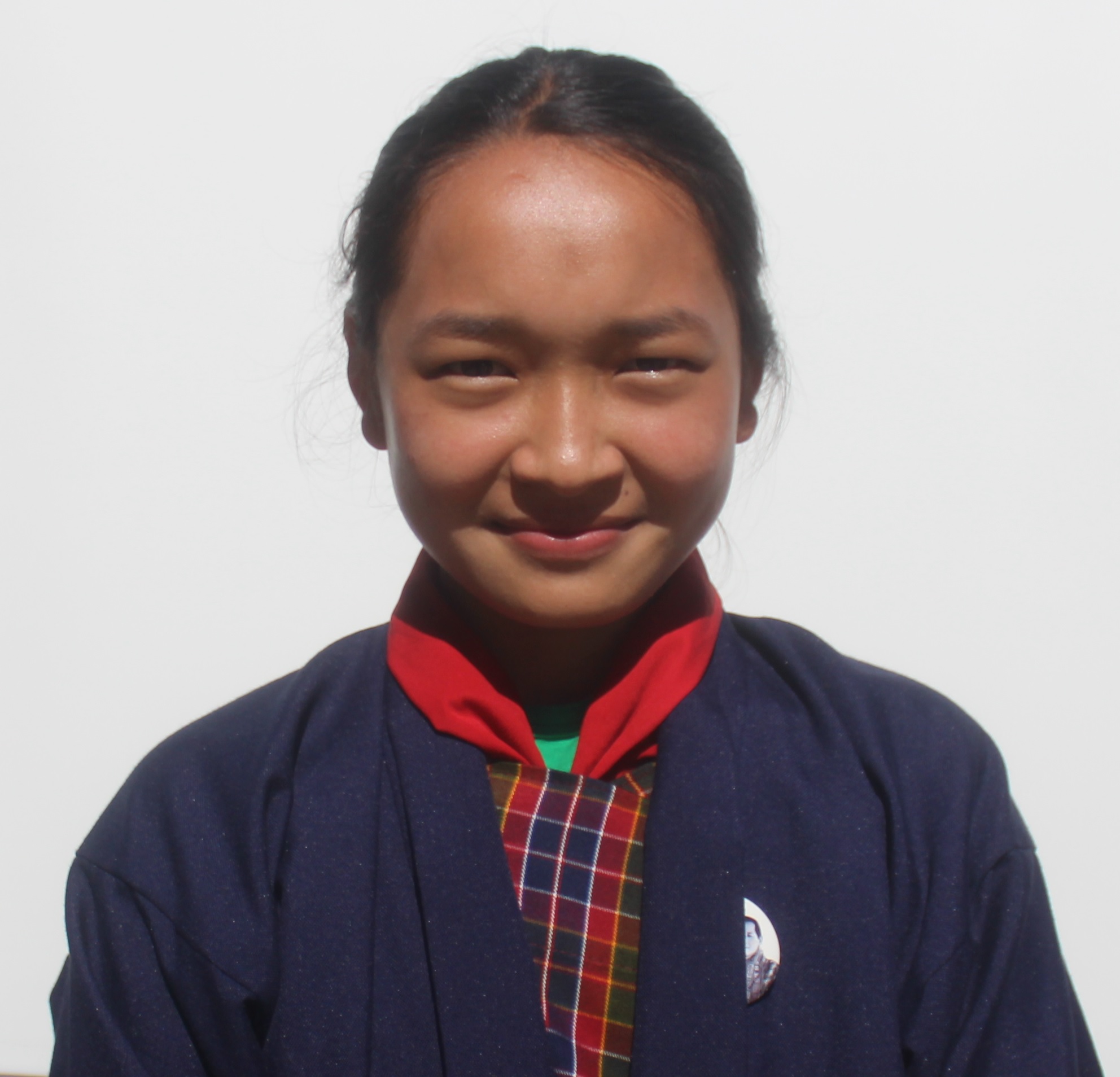 First - Chimi Yangden
English - 85
Dzongkha - 83
HCG - 89
Mathematics - 78
Science - 76
IT/AgFS - 92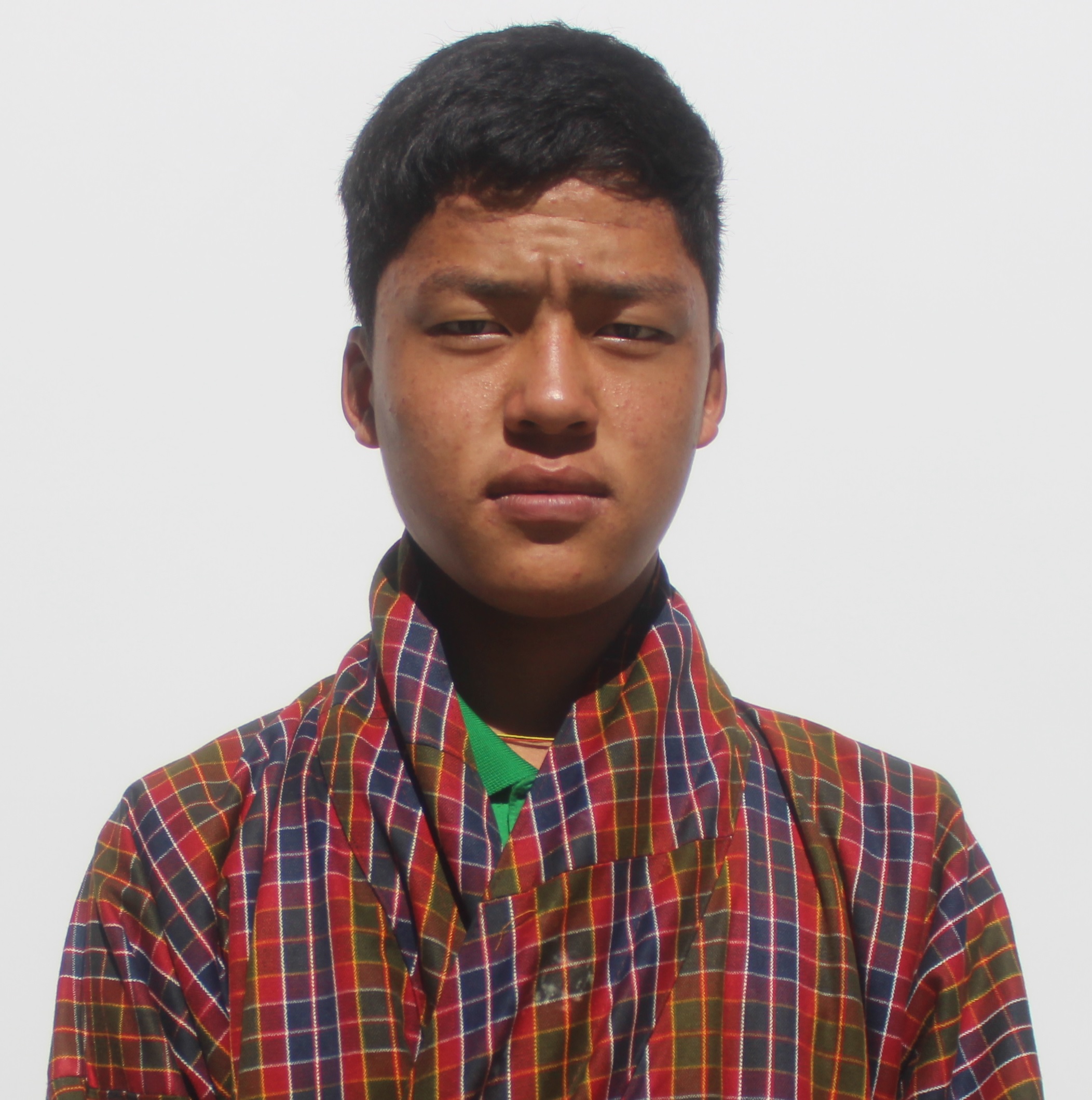 Second - Ugyen Phuntsho
English - 76
Dzongkha - 82
HCG - 86
Mathematics - 80
Science - 80
IT/AgFS - 90
Third - Paelden Dorji
English - 71
Dzongkha - 70
HCG - 78
Mathematics - 79
Science - 79
IT/AgFS - 96
The subject toppers for the BCSE 2018 from Ura Central School is given in the table below.
Article by: Sonam Lhachen(Editor), Teacher, English Department.